If you're looking for a change of scenery, consider exploring the East Coast. Florida and Maryland are beautiful states to visit, with unique offerings. Read our detailed Florida vs Maryland review to know better.
Each state has something special to offer travelers, from beaches to historical sites and everything in between. Before you book your trip, let's take a closer look at the differences between these two coastal destinations.
Comparison of Florida Vs Maryland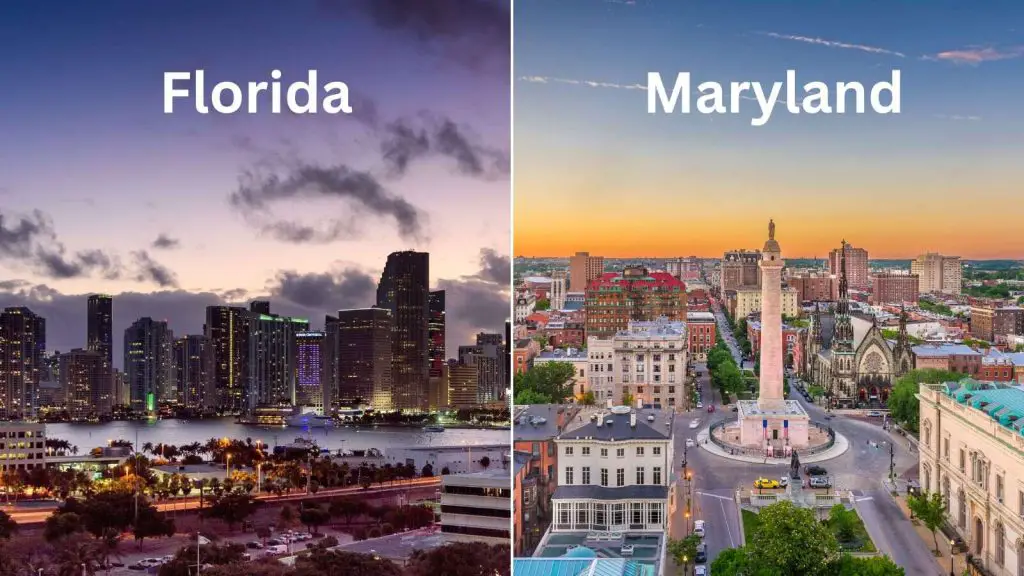 Florida is the southernmost state in the continental United States, while Maryland is in the Mid-Atlantic region.
Florida has a population of over 20 million people, while Maryland has a population of just over 6 million.
The average temperature in Florida is 75 degrees Fahrenheit, while the average temperature in Maryland is 54 degrees Fahrenheit.
Florida is home to over 1,700 miles of coastline, while Maryland has just under 400 miles.
Florida experiences an average of 60 inches of rainfall each year, while Maryland experiences an average of 43 inches of rainfall each year.
The highest point in Florida is Sugarloaf Mountain, which rises to an elevation of 312 feet above sea level. The highest point in Maryland is Backbone Mountain, which rises to 3,360 feet above sea level.
Florida is home to over 100 state parks, while Maryland is home to over 40.
Florida is known for its orange groves and sugar cane fields, while Maryland is known for its crabbing and oyster harvesting industries.
The Spanish established the first European settlement in Florida in 1565, while the English established the first settlement in Maryland in 1634.
Florida became a state in 1845, while Maryland became a state in 1788.
The capital of Florida is Tallahassee, while the capital of Maryland is Annapolis.
The official nickname of Florida is "The Sunshine State," while the official nickname of Maryland is "The Old Line State."
City Life & Urban Exploration – Florida
Florida is home to some of the most popular cities on the Eastern Seaboard. Whether you're looking for a beachside stay or an urban exploration experience, Florida has something for every traveler.
Cities like Miami and Orlando are bustling with activity year-round but have a more relaxed atmosphere than larger cities like NYC or Washington, DC.
Some of the main attractions in Florida include visiting Walt Disney World, Universal Studios, The Kennedy Space Center, or taking a stroll through Everglades National Park.
Outdoor Adventures In Maryland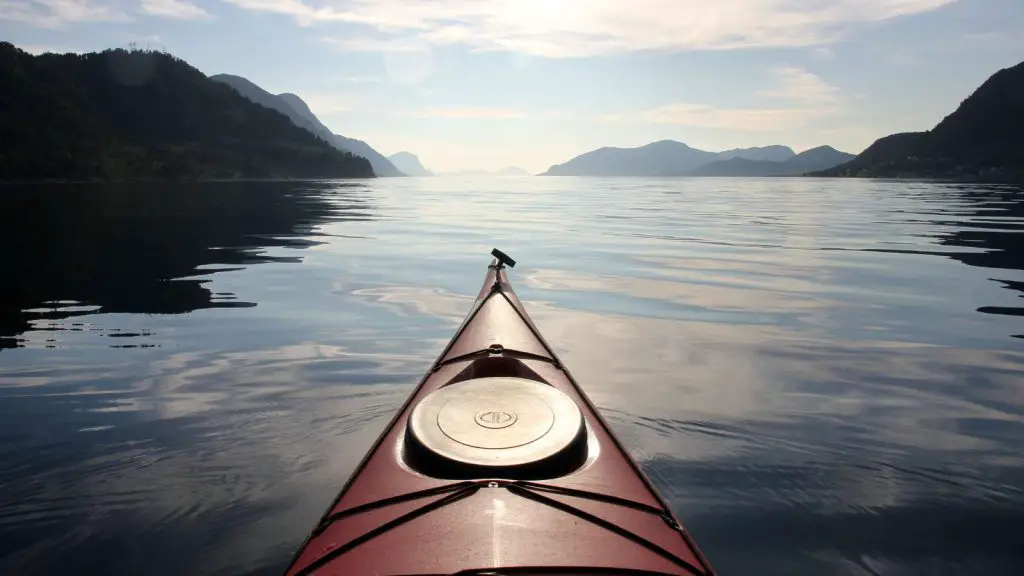 Maryland has plenty to offer if you're looking for an outdoor adventure! With its picturesque mountain ranges and various lakeside activities such as kayaking and fishing, it's no surprise that many flocks to this state for its natural beauty.
Notable landmarks in Maryland include Assateague Island National Seashore, where visitors can explore sand dunes and beaches filled with wild horses; Antietam National Battlefield, which is home to America's bloodiest single-day battle; and The Chesapeake Bay, which is known for its seafood delicacies including crab cakes!
For those who love hiking and camping trips – there are endless trails throughout Maryland's rolling countryside waiting to be explored!
Cultural Experiences & Historical Sites – Florida vs. Maryland 
Both states offer cultural experiences that will leave visitors with lasting memories. When it comes to culture, though – Florida takes this one! With its diverse population hailing from all parts of the world – visitors can enjoy events such as Calle Ocho Festival (the biggest Hispanic festival in South Beach), Carnival Miami (a celebration of Caribbean culture), Gasparilla Pirate Festival (an annual parade celebrating Tampa Bay's pirate history) among many others!
As far as historical sites go – both states have plenty in store – from Civil War battlefields in Gettysburg, PA, or Manassas, VA (Maryland) -to Fort Jefferson, located in Dry Tortugas National Park off Key West FL (Florida).  
When it comes down to choosing between Florida vs. Maryland – it depends on what type of vacation experience you're looking for! Whether it be city life & urban exploration – outdoor adventures –or cultural experiences & historical sites – both states have something special waiting just around the corner!
So if you're considering traveling along the East Coast this summer – don't forget these two great destinations!
FAQs on Florida v Maryland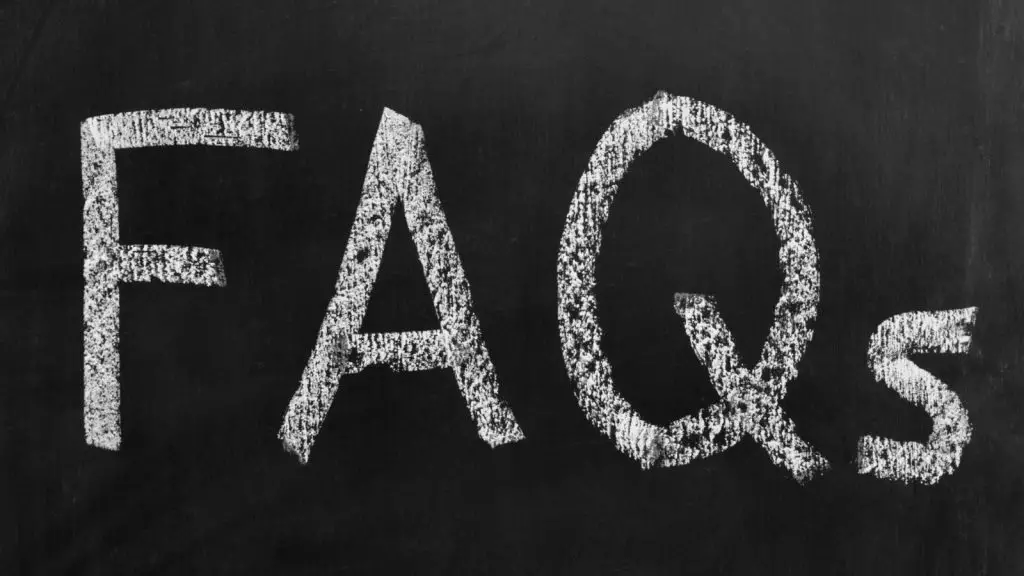 What is the best time of year to visit Florida?
The best time to visit Florida is in the spring or fall when the weather is mild, and there are fewer crowds. The peak tourist season in Florida is from mid-December to early April when many people come to escape the cold weather up north. If you visit during this time, expect higher prices and crowded beaches.
How long should I plan to stay in Florida?
How long you stay in Florida will depend on what you want to do while you're here. A few days may be sufficient if you want to relax on the beach. However, if you want to explore all that the state has to offer, you may need a week or more.
What are some things to do in Florida?
There are endless things to do in Florida, but some popular activities include visiting the beaches, exploring the Everglades, taking a cruise, and going to Walt Disney World.
How much does it cost to travel to Florida?
The cost of travel to Florida will vary depending on your travel dates, where you're staying, and what activities you're interested in. Flights to Florida are relatively affordable, and accommodation options range from camping and hostels to luxury resorts.
Is Florida safe for travel?
Florida is generally a safe place to travel, but as with any destination, it's always important to exercise caution and be aware of your surroundings. Be sure to check the news before traveling to any destination, as there can always be isolated crime incidents.
What should I pack for a trip to Florida?
What you pack for a trip to Florida will depend on the time of year you're visiting and what activities you're interested in doing. However, some essential items for any trip include sunscreen, insect repellent, a hat, sunglasses, and comfortable walking shoes.
If you're visiting during the summer months, it's also a good idea to pack lightweight clothing that can help keep you cool in the heat.
What is the currency in Florida?
The currency in Florida is the US dollar (USD). ATM machines are widely available throughout the state, and most businesses accept major credit cards such as Visa and Mastercard.