Dublin may be a vibrant city of music, literature, and art, but Ireland's magic and beauty are not limited to its capital alone.
From rugged cliffs to rolling hills, from ancient ruins to charming villages, the country's landscapes and heritage offer plenty of reasons to explore beyond Dublin.
Whether you want to learn about the history of the Irish rebellion, visit castles and gardens, immerse yourself in the local food and drink culture, or simply breathe in the fresh air and scenery.
Here are some of the best day trips from Dublin:
1. Cliffs of Moher and the Burren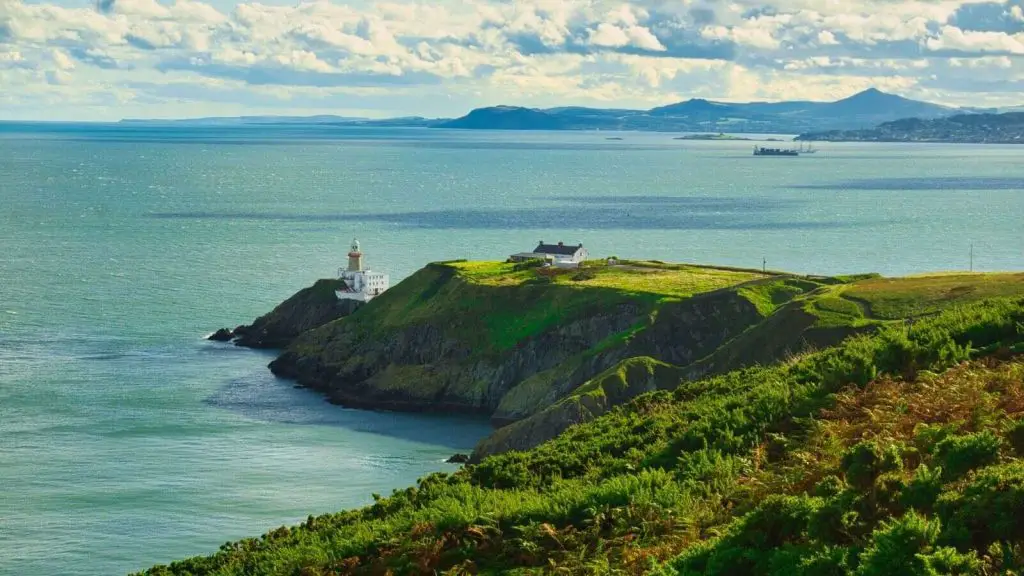 Just a two-and-a-half-hour drive southwest of Dublin, the Cliffs of Moher are one of Ireland's most spectacular natural wonders.
Stretching over 14 kilometers along the west coast, the cliffs rise up to 214 meters above the Atlantic Ocean, offering breathtaking views of the water, the sky, and the surrounding landscape.
You can also explore the Burren Geopark, a vast karst landscape with unique flora and fauna, ancient tombs, and traditional villages.
2. Glendalough and Wicklow Mountains
For a serene and spiritual getaway, head south for about an hour from Dublin to Glendalough, a glacial valley in the heart of the Wicklow Mountains National Park.
Here you can visit a medieval monastic settlement with round towers, churches, and a graveyard, hike in the wooded hills, admire the lakes and waterfalls, and enjoy a picnic or a meal at a local cafe or pub.
3. Kilkenny and Cashel
If you're interested in medieval and early modern history, architecture, and culture, drive south for two and a half hours to Kilkenny, a preserved medieval city with a castle, a cathedral, and narrow streets lined with colorful shops and cafes.
Nearby you can visit the Rock of Cashel, an ancient fortress and a religious center that dates back to the 4th century. You can also sample local beer and whiskey, try artisanal cheeses and chocolates, and buy handmade crafts and souvenirs.
4. Galway and Connemara 
Looking for a vibrant and creative cultural experience? Drive west for two and a half hours to Galway, a popular university town with a charming old town, a bustling harbor, and plenty of live music, theater, and art.
From there, you can explore the rugged beauty of Connemara, a wild and scenic region that covers mountains, moors, lakes, and islands.
You can visit an 18th-century castle, a prehistoric standing stone, or a beach with crystal-clear water and enjoy fresh seafood, traditional Irish music, and local crafts.
5. Newgrange and Boyne Valley 
For a trip back in time to prehistoric Ireland, drive north for an hour and a half to Newgrange, a Neolithic passage tomb that predates Stonehenge and the Pyramids of Egypt.
The site is older than 5,000 years and has a stunning spiral design and a roof box that aligns with the winter solstice.
The Boyne Valley, where Newgrange is located, is also home to other ancient monuments, such as the Hill of Tara, the seat of the ancient high kings of Ireland.
Conclusion: 
Exploring Dublin's surroundings can be an enriching and fulfilling experience that shows you different sides of Ireland and its history, culture, and nature.
Whether you're a solo traveler, a couple, or a family, you can personalize your day trip itinerary to suit your style and interests and make memories that will last a lifetime.
So pack a picnic, put on your hiking shoes, and hit the road for a journey of discovery and adventure. The Emerald Isle awaits you beyond the city.
FAQs on Best Day Trips from Dublin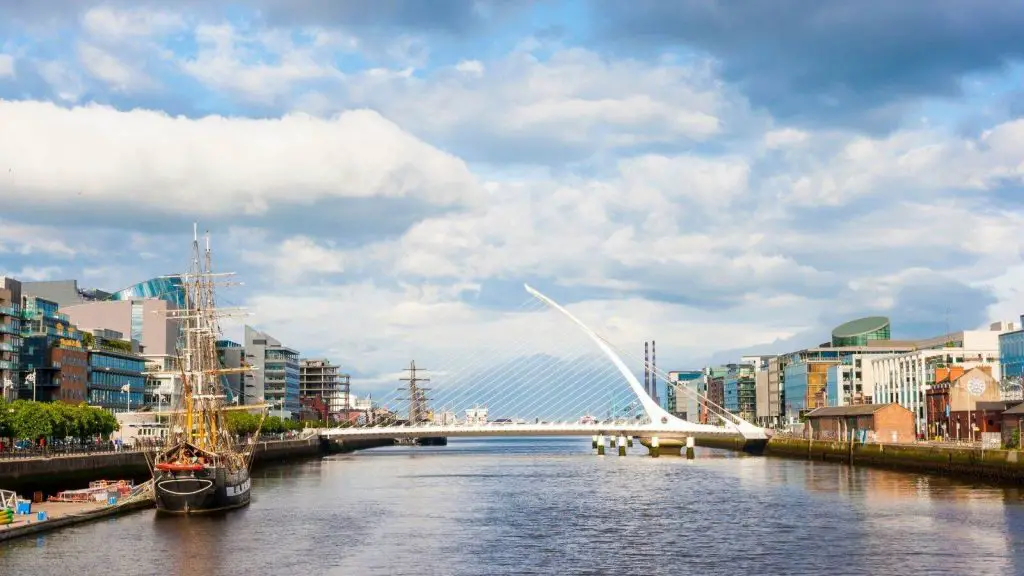 Q1. What are the best day trips from Dublin? 
There are a number of great day trips that can be taken from Dublin. Some of the most popular include visiting the Cliffs of Moher, exploring the Ring of Kerry, and touring the Guinness Storehouse.
Q2. How do I get to the Cliffs of Moher from Dublin? 
The Cliffs of Moher are located in County Clare, which is about a 2.5-hour drive from Dublin. There are a number of different tour companies that offer day trips to the Cliffs of Moher from Dublin.
Q3. How much does it cost to visit the Cliffs of Moher? 
There is no fee to visit the Cliffs of Moher. However, there is a charge for parking. Parking fees range from €2-€4 depending on the length of stay.
Q4. What are the best things to do in the Ring of Kerry? 
The Ring of Kerry is a scenic driving route that covers about 180 kilometers (110 miles) around County Kerry. Some of the highlights along the route include Ross Castle, Muckross House and Gardens, and Killarney National Park.
Q5. How long does it take to drive the Ring of Kerry? 
The entire route can be driven in about 4 hours. However, most people allow for at least 6-8 hours so that they can make stops along the way and enjoy some of the attractions.
Q6. Is there an admission fee to drive the Ring of Kerry? 
No, there is no admission fee to drive the route. However, there may be charges for parking and/or entrance to some of the attractions along the way.
Q7. What is included in a tour of the Guinness Storehouse? 
A tour of the Guinness Storehouse includes a self-guided tour through seven floors dedicated to all things Guinness.
The tour culminates with a pint of Guinness in the Gravity Bar, which offers stunning views over Dublin city center.
Q8. How much does it cost to tour the Guinness Storehouse? 
Tickets for adults start at €18, while tickets for children (ages 7-17) start at €9. Family tickets (2 adults + 2 children) are also available for €44.50.
Seniors (65+) and students (with valid ID) receive a discount on ticket prices.
Q9. How long does it take to tour the Guinness Storehouse? 
Most people spend about 2-3 hours touring the Guinness Storehouse, though this will vary depending on how much time is spent on each floor and how long is spent enjoying a pint in the Gravity Bar at the end!