Texas is a large state with a lot to offer visitors. From the big city of Dallas to the beaches of South Padre Island, there are plenty of popular travel destinations for people to check out.
Here are some of the most popular travel destinations in Texas (Lone Star State), whether you're looking for a fun and exciting place to spend your vacation or just curious about what Texas has to offer.
Directions to Amarillo Texas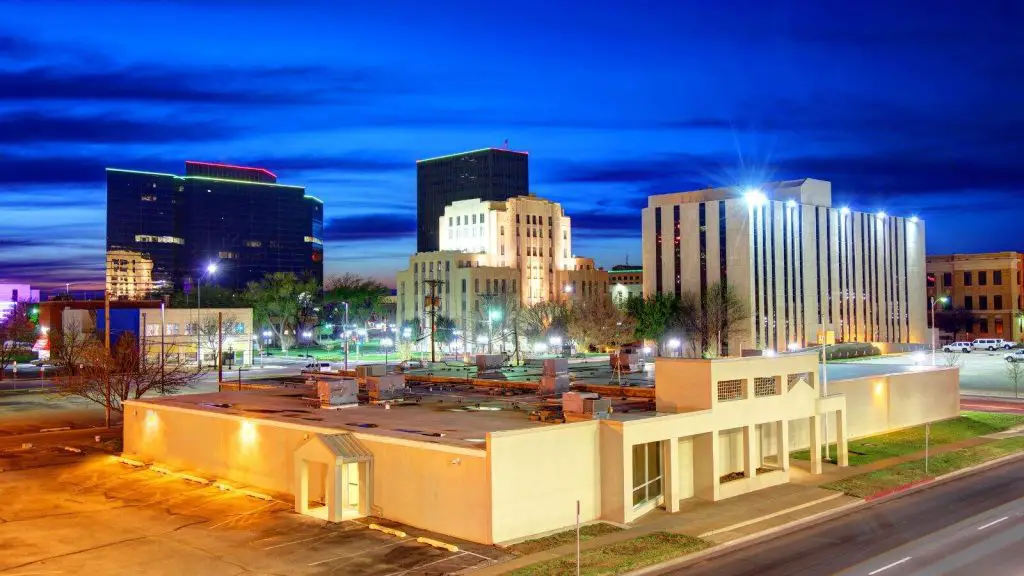 Amarillo, Texas, is a city in the state of Texas. The city is located in the northern part of the state, in the Panhandle region. Amarillo is the county seat of Potter County. The city has a population of 191,000 people.
Amarillo, Texas, is a popular tourist destination located in the heart of the Texas Panhandle. The city is home to a variety of attractions, including the Big Texan Steak Ranch, Cadillac Ranch, and Palo Duro Canyon.
Amarillo is also great for shopping for Western wear and unique gifts. The city's vibrant nightlife and friendly locals make it a great place to visit for a fun-filled vacation. 
Fredericksburg, Texas Travel Guide
The Texas Hill Country is a must-see for any traveler, and Fredericksburg is the perfect place to start. This small town is big on Texas history and charm.
Fredericksburg was founded in 1846 by German immigrants and quickly became known for its peach orchards. Today, the fruit blossoms that line Main Street are a beautiful sight in the springtime. The town has several great restaurants and cafes, as well as a number of art galleries and shops.
There are also several interesting historical sites in Fredericksburg, including the National Museum of the Pacific War and the Pioneer Museum. If you're looking for a place to stay, plenty of bed and breakfasts, RV parks, and campgrounds are nearby. 
Marfa, Texas Travel Guide 
If you're looking for a quirky, artsy getaway, look no further than Marfa, Texas. This small town in the desert has been attracting artists and celebrities since the 1970s. Today, Marfa is known for its eclectic mix of art galleries, trendy shops, and great restaurants.
Whether you're visiting for the day or staying for a week, there's plenty to see and do in Marfa. Start your trip with a visit to the Chinati Foundation, an art museum that features works by Donald Judd and other contemporary artists.
Then explore the town's many art galleries, which showcase everything from traditional Western art to modern installations. When you need a break from all the art-gazing, head to one of Marfa's excellent restaurants for a bite. 
Travel to Big Bend National Park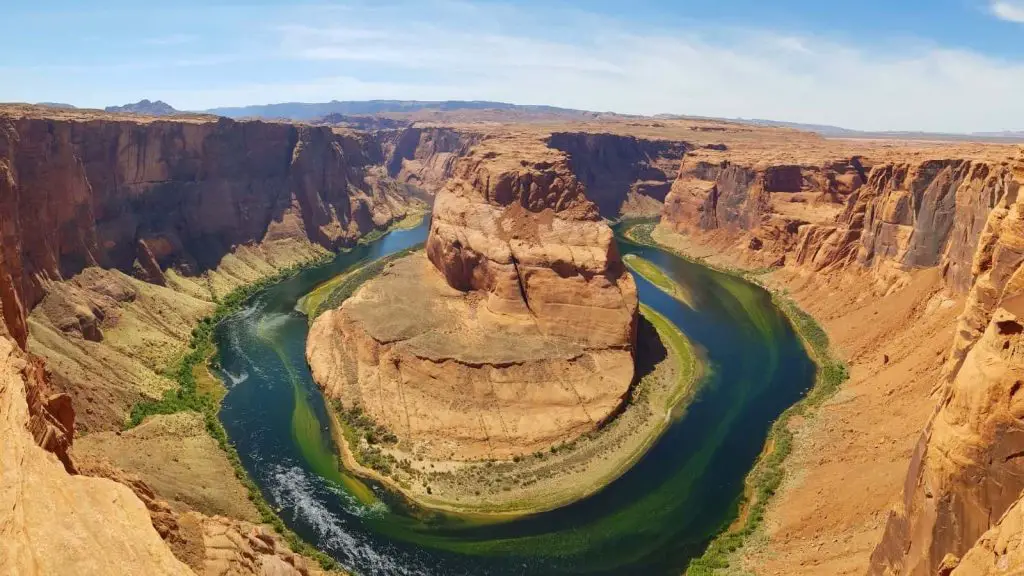 If you're looking for an escape from the hustle and bustle of city life, a trip to Big Bend National Park is the perfect solution. Nestled in the remote Chihuahuan Desert of West Texas, the park offers visitors a chance to experience true wilderness.
With over 800 miles of hiking trails, Big Bend is a hiker's paradise. The park also features stunning views of the Rio Grande, which winds through canyons and mountains. Whether you're looking for a challenging hike or a relaxing river float, Big Bend National Park has something for everyone. 
Dallas Arboretum Travel Guide
The Dallas Arboretum is a beautiful 66-acre public garden located on the shores of White Rock Lake in Dallas, Texas. The Arboretum features a wide variety of gardens, including the nationally acclaimed Pecan Grove and Rose Garden.
The Arboretum also offers a variety of educational programs for both adults and children.
Whether you are looking to spend a day strolling through the gardens or exploring the educational programs, the Dallas Arboretum is sure to please you. Use this guide to plan your visit and make the most of your time at the Arboretum.
FAQs on Popular Travel Destinations in Texas
What is the number 1 tourist attraction in Texas?
The number one tourist attraction in Texas is the Alamo. The Alamo is a Spanish mission located in San Antonio. It was the site of the Battle of the Alamo, a pivotal moment in the Texas Revolution. The Alamo is now a museum and a popular tourist destination. 
What is the number 2 attraction in Texas?
The number 2 attraction in Texas is the San Antonio River Walk. The River Walk is a network of walkways along the banks of the San Antonio River. It is lined with restaurants, shops, and other attractions. The River Walk is a popular spot for locals and tourists alike.
What part of Texas is most popular?
There are many factors to consider regarding the best places to live in Texas. The cost of living, quality of schools, and job opportunities are just a few of the things that make a city a great place to call home.
Dallas, Fort Worth, and El Paso are the best places to live in Texas. These cities offer residents a high quality of life at an affordable price. 
What places would Tourists visit if they went to Texas?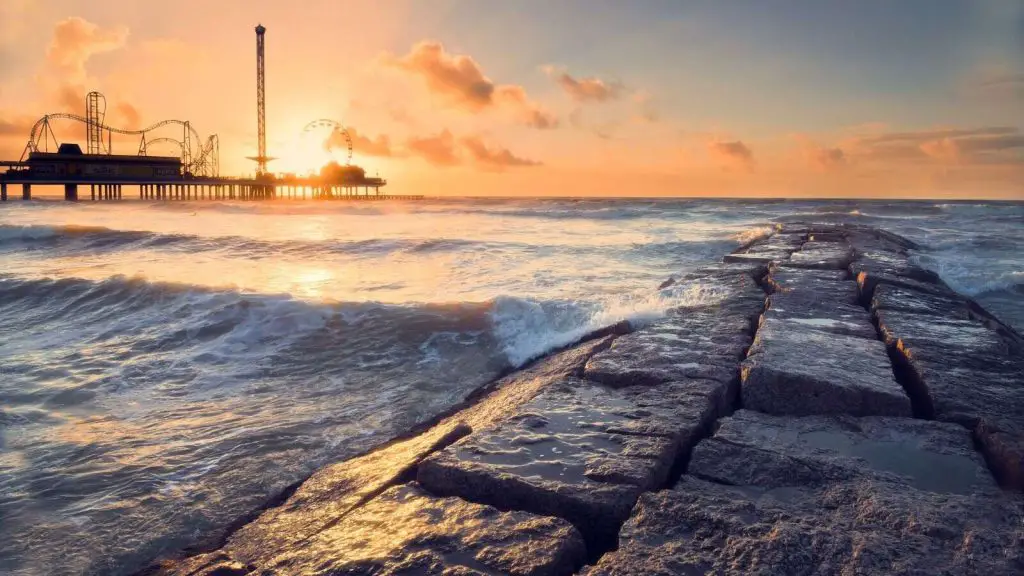 Texas is a large and diverse state with plenty to offer tourists. Depending on what kind of vacation someone is looking for, they could find it in Texas. For example, those who enjoy the beach can visit Galveston Island or South Padre Island.
History buffs can explore places like the Alamo or San Antonio Missions National Historical Park. Adventure seekers can find their fix in Big Bend National Park or canoeing down the Guadalupe River.
No matter what somebody's interests are, they're likely to find a place in Texas that suits them. 
What is the prettiest place in Texas?
The prettiest place in Texas is the Rio Grande River. The river is so beautiful because it's so big and has a lot of rocks. The water is also a really pretty blue color.
Another really pretty place in Texas is Galveston Island. Galveston Island is pretty because it's right on the Gulf of Mexico and has really pretty beaches. Plus, there are a lot of great places to eat seafood on the island. 
Is Texas a good tourist destination?
Texas is a great tourist destination because it offers a little bit of everything. From big-city sights and sounds to small-town charm, there's something for everyone in Texas.
The state is also home to a variety of different cultures, making it an interesting and unique place to visit. Whether you're looking for a relaxing vacation or an action-packed adventure, Texas is the perfect place.
What are the best vacation places in Texas for couples?
There are many great vacation places in Texas for couples. Some of the best include Austin, San Antonio, and Houston. Each of these cities has a lot to offer couples looking to get away from it.
In Austin, there are plenty of great restaurants and bars to enjoy and live music venues. San Antonio is home to the world-famous River Walk and the Alamo. And Houston has a variety of museums and cultural attractions.
In What places to go in Texas for the weekend?
Fredericksburg is a quaint town located in the Hill Country region of Texas. The town is known for its German heritage, and many restaurants and businesses reflect this influence.
The Main Street area is lined with shops and galleries, and there are also several wineries in the area that offer tastings and tours.
What are the best vacation places in Texas for families?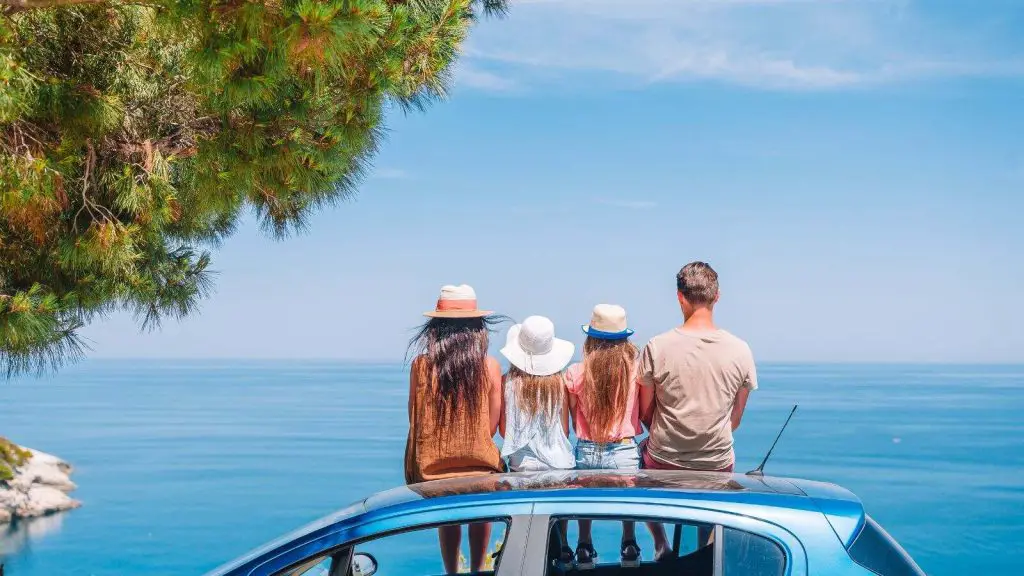 There are many great vacation places in Texas for families. Some of the best include San Antonio, Austin, and Houston. Each of these cities offers something different to families looking for a great vacation spot.
San Antonio is home to the world-famous River Walk and the Alamo. Families can enjoy walking along the River Walk, shopping at the many stores and restaurants, or taking a boat ride. The Alamo is also great to visit and learn about Texas history.
Austin is known for its live music scene and many parks and trails. Families can enjoy hiking and biking on the trails, picnicking in the parks, or listening to live music at one of the many clubs and venues.
Houston is a great city for families who love to shop. There are many malls, shopping centers, and plenty of restaurants to choose from. 
Resources: